Join Fido Today – Signup is quick and easy!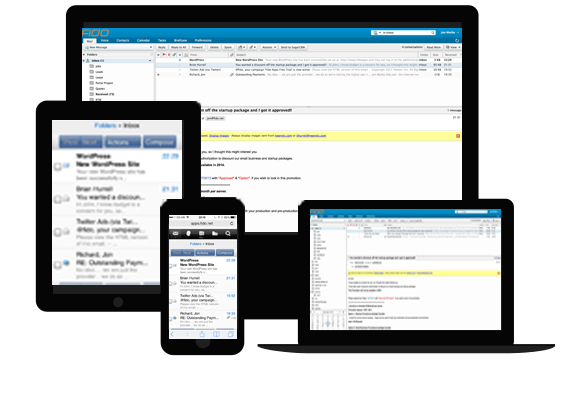 Join Today
Calendar, Contacts, Inbox, Briefcase and online Office style apps!
Pick a domain or register a new domain name and signup with Fido
Sign up today and join the Post PC Revolution!
Keep your contacts, calendars, inbox and briefcase in sync across all your devices! Manage resources such as meeting rooms, projectors, cars, vans, locations and more using our easy to use intuitive web app or your desktop app such as iCal, Outlook or similar!